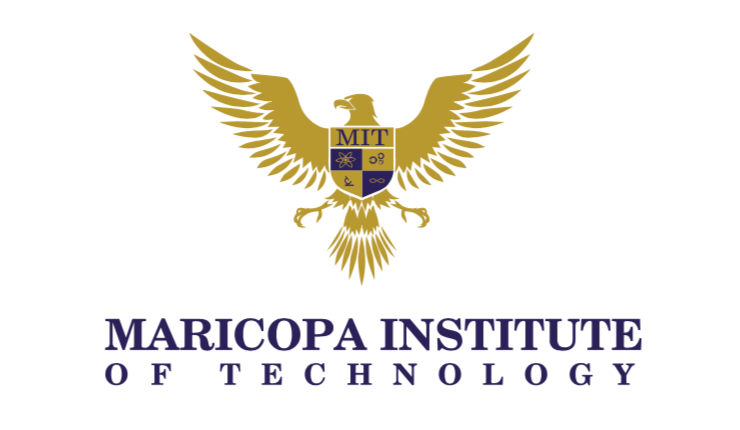 Class of 2021 "Maricopa Institute of Technology" Graduation Packages
Order by April 25 in order to ensure delivery by the week of May 19.  It is recommended that you do not wait to order and that you place your order ASAP.
Although we will make every effort to fill and ship all orders as quickly as possible, we cannot guarantee shipment delivery date, due to variances in shipping and delivery protocols during this time.