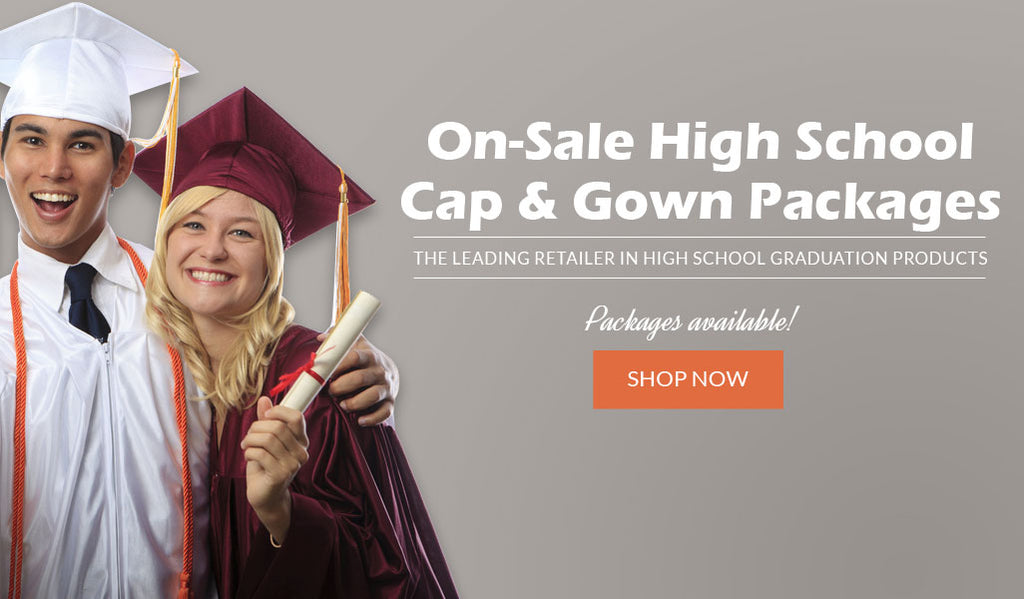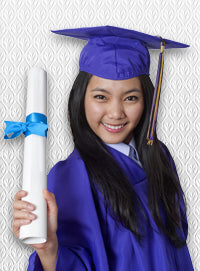 GRADUATION APPAREL
"Hello, tomorrow!"
That's the only statement your high school graduate should be making on graduation day. Graduations, after all, are meant to be hassle-free moments worth remembering forever. And that's why we're here: To ensure your teen gets to walk up the stage in stellar graduation apparel worthy of the achievements your graduate had earned.
We take away all the trouble of having to order graduation regalia that you have to pay through the nose, and having to anxiously wait for that package to arrive for months on end!
In a nutshell, here's why you should buy from GradGown.com:
We have the largest line of high quality graduation products, in-stock and ready to ship anytime, Guaranteed lowest-prices with bigger discounts for bulk ordersHassle-free return policy, Options for free shipping and overnight delivery
Browse through our super-easy-to-navigate store and buy the graduation apparel your teen truly deserves today!